Entertain your guests in style at New Zealand's finest Carpenter Gothic house and turn your get-together into an unforgettable event.
Highwic offers an authentic Victorian Ballroom, Billiard House and spacious grounds for marquees. Highwic's beautiful garden is the perfect setting for a relaxed garden party or barbeque.
Billiard House
The historic Billiard House seats a maximum number of 60 people for a formal dinner and accommodates up to 90 people for a cocktail reception. It can be used in conjunction with the Ballroom or as a standalone venue.
Ballroom
The Ballroom with its grand piano was added in the late 1870s and is a great choice for special occasions. It accommodates up to 50 people seated or 75 people standing. With its Kauri panelling, Victorian antiques and original artwork, this exclusive venue offers a warm ambiance perfect for hosting clients or celebrating special occasions such as weddings, birthdays or anniversaries.
Marquee
For larger functions up to 200 people, a marquee can be set up on the front mature trees with the main house providing a picture perfect backdrop.
Gardens
Highwic has one of Auckland's most complete historic gardens, including a tennis court, croquet lawn and a fernery. It is the perfect place for a relaxed garden party or barbeque.
Our Services
Use of our venues, separately or in conjunction
Onsite parking for 50 cars
Bus / coach parking outside our Gillies Avenue gate
Full access to the historic house and grounds
Tennis court, croquet and other Victorian games available
Recommendation for trusted service providers
BYO possible
Projector and screen available
Weddings
Celebrate your wedding in style at New Zealand's finest Victorian mansion and have your dreams come true. Highwic's beautiful garden provides the a relaxed garden reception. Enjoy traditional Victorian games or play tennis and croquet with your guests. Say "I do". Book today. www.highwic.co.nz
Weddings
Highwic, Mortimer Pass,


Newmarket, Auckland
Tel: 09 524 5729
highwicfunctions@historic.org.nz
www.highwic.co.nz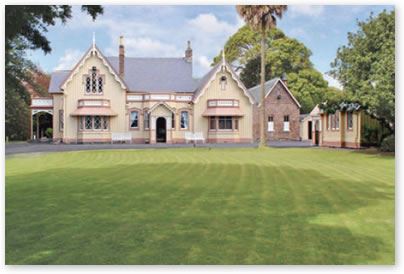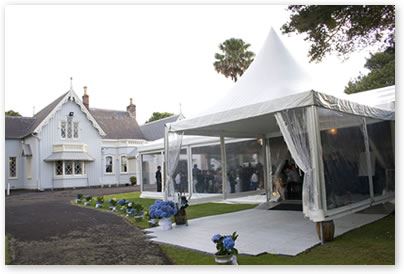 40 Gillies Avenue, Epsom, Auckland
Phone:(09) 524 5729
Email: highwicfunctions@historic.org.nz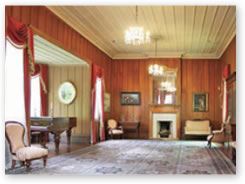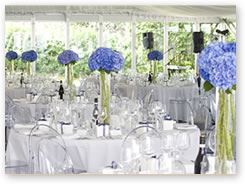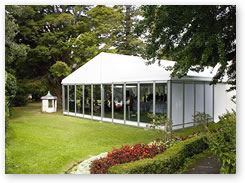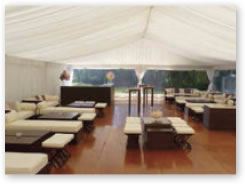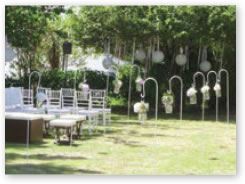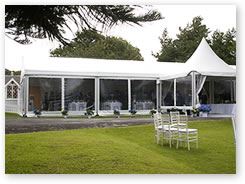 Other Venues and Locations